Online Services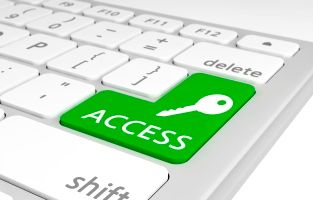 We offer numerous online business tools that make it easy for you to do business with us.
Our innovative Client Web Access area provides you with a custom web site within our site that allows you to easily transfer files, request estimates, view past projects and place orders any time of day or night.
To learn more about how our online resources can work for you, contact one of our helpful staff for more information.